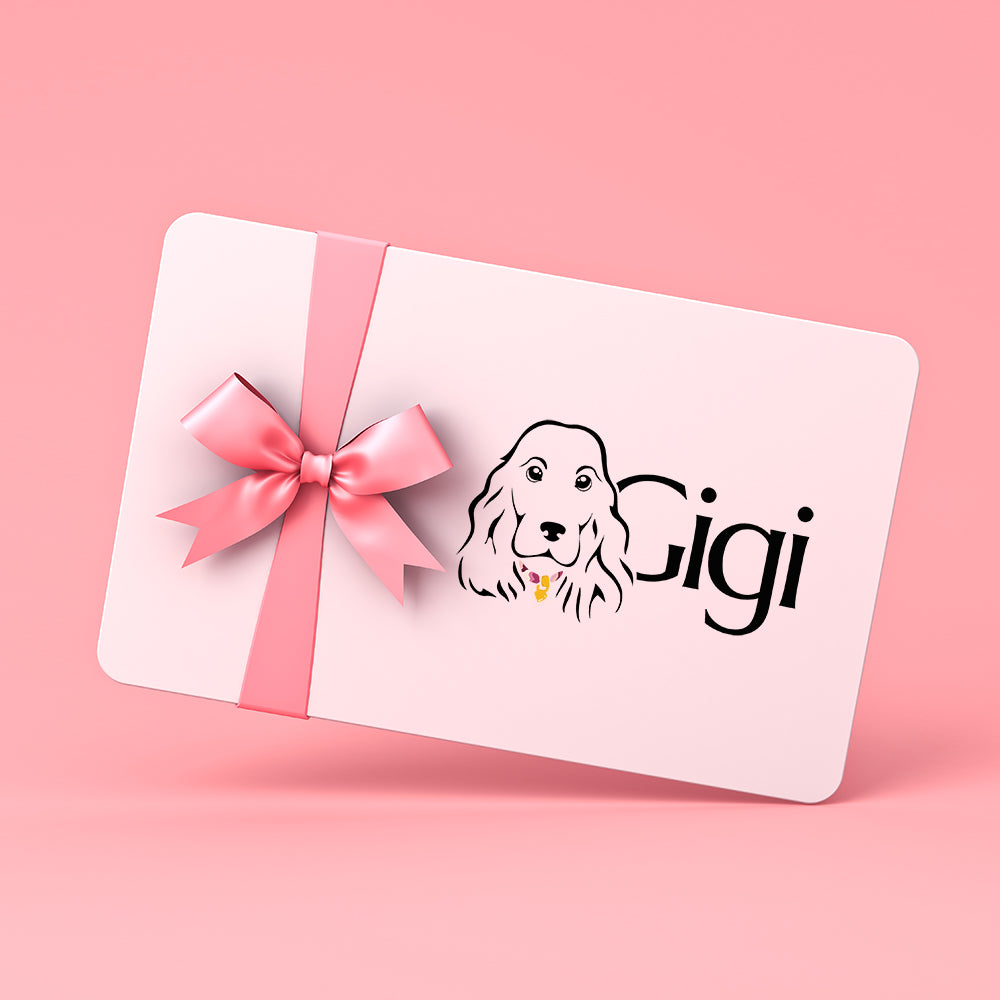 You wish to offer a Gigi product, but you have a doubt about the model and/or the size? No problem, opt for our gift cards!
•
The premium quality leather comes from a Kenyan tanner. The leather is genuine cowhide, and the interior is lined with softer leather to increase your dog's comfort.
•
The solid brass buckles are handmade in Kenya.
•
The beads are hand-sewn directly onto the leather.
And for cleaning ?
•
For the beads: with a soft cloth and clear water.
•
For the leather : to clean, moisturize and polish like a nice pair of shoes